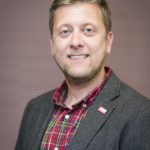 Dr Kristinn Hermannsson of the Robert Owen Centre for Educational Change in the School of Education was recently awarded the Moss Madden Memorial Medal by the British and Irish section of the Regional Science Association International, for a paper estimating regional economic accounts for the Glasgow City Region. In particular, the paper deals with the problem of estimating local level economic accounts when functional boundaries don't align with administrative boundaries, which are typically also the statistical units. Glasgow City Region is a good example of this problem, as it is characterised by interdependency between Glasgow and neighbouring local authorities through inter-industry trade, commuting and shopping trips. The paper demonstrated an economical solution, drawing on a range of already available data, which is particularly relevant for practitioners in situations where budgets do not allow significant primary data collection.
The Regional Science Association British and Irish Section awards, on an annual basis, the Moss Madden Memorial Medal to the member(s) of the Section who author the best article on regional science published in the previous calendar year. The award was instituted in memory of Professor Moss Madden of the University of Liverpool, who was much admired by his contemporaries for his academic contributions as well as his generosity of spirit.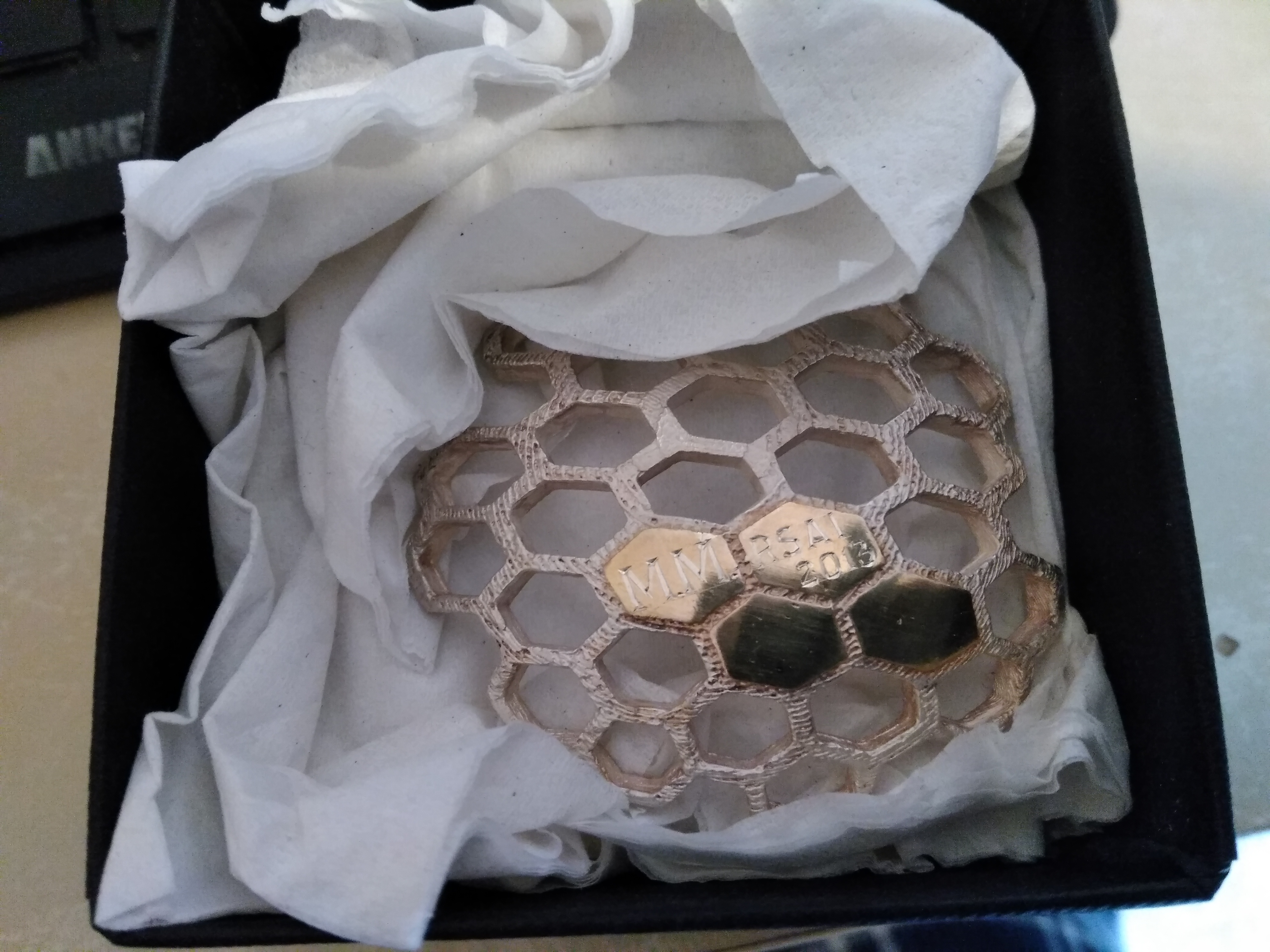 This is the second time the award is presented to an academic based at the University of Glasgow, as it was awarded to Professor John B Parr of Urban Studies in 2002.
For details of the award see: http://www.rsai-bis.org/moss-madden-memorial-medal.html
For a list of past winners see: http://www.rsai-bis.org/past-madden-memorial-medal-winners.html