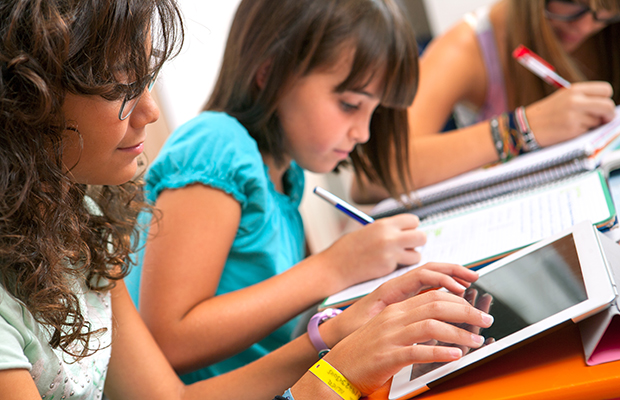 The Robert Owen Centre for Educational Change at the University of Glasgow has been working with colleagues at the University of Southampton to explore the impact of academy chains in England. This work builds on earlier work exploring the impact of federations on student outcomes (Chapman and Muijs, 2013) and qualitative studies of academy chains (Chapman and Salokangas, 2012; Salokangas and Chapman, 2014).
The most recent research reported in the Times on 10th March indicates significant variations in chain performance and that multi academy chains and more centralised chains outperform stand alone academies and decentralised chains.
Professor Chris Chapman, Director of the Robert Owen Centre for Educational Change, at the University of Glasgow said:
"Academies were introduced by New Labour in an attempt to create a more equitable education system by breaking the link between low educational outcomes and disadvantage in England's most challenging urban contexts. Michael Gove's obsession with creating an academised system combined with the ambition of opening up the system so that profit can be made from English schools has lost sight of the original aims of the programme and is likely to create a more inequitable system where private interests are attracted to low risk settings where easier returns and greater profits can be gained.
"Furthermore, the variation in Chain performance mirrors that of local authorities. Poorer performing chains tend to replicate the characteristics of low performing local authorities. These include perceived lack of value for money by schools within the chains and ineffective monitoring and support for school improvement. Therefore, to date chains have failed to deliver a credible alternative to local authorities. A more credible solution would be to build on the experience of the Greater Manchester Challenge in England and the School Improvement Partnership Programme in Scotland where local authorities are viewed as part of the solution rather than the problem and  and cross local authority collaboration has been used to build capacity to support school improvement efforts."
Read the full article: Pupils do better in academy chains, Greg Hust, Education Editor, The Times, 10 March 2014